Jibs Slim Sand Python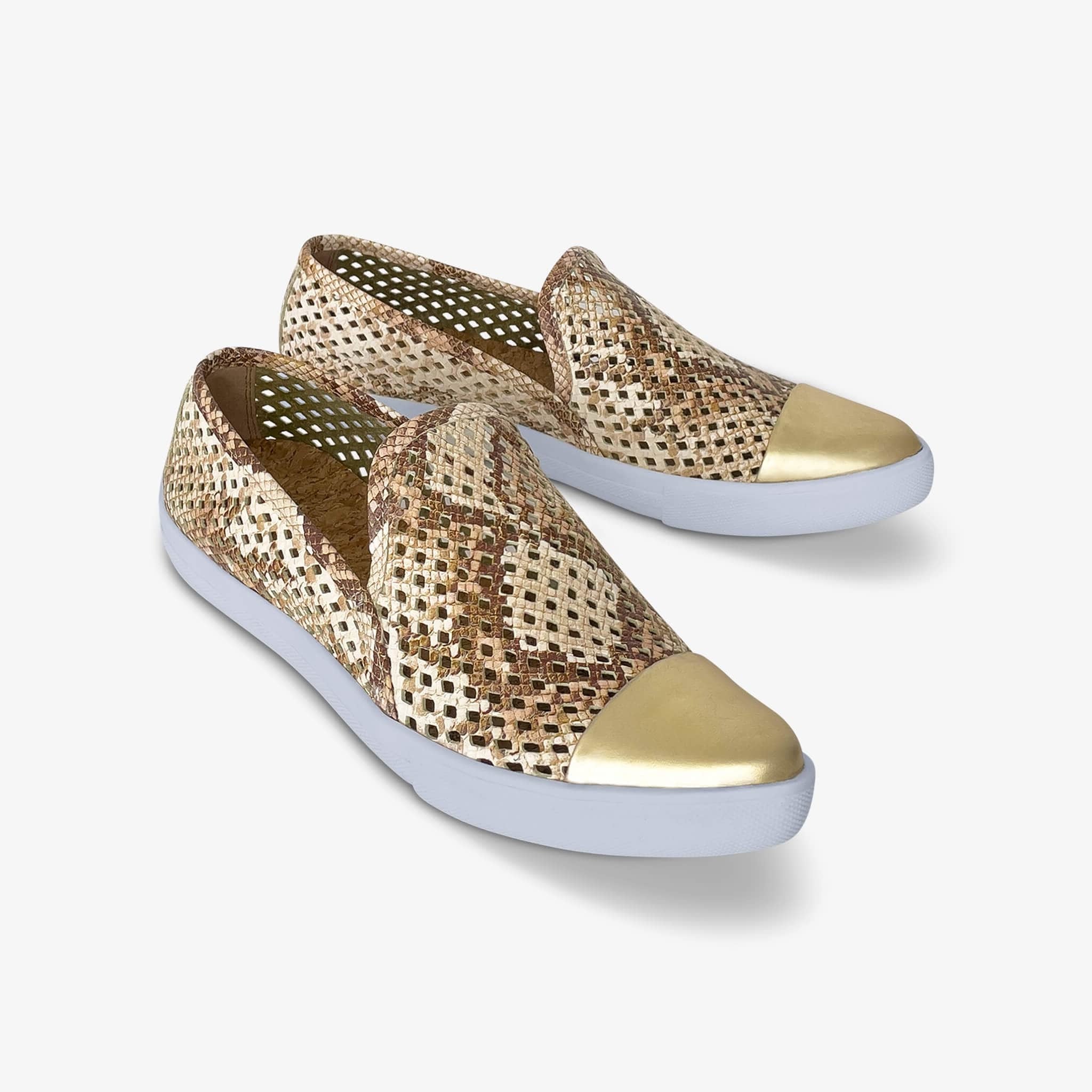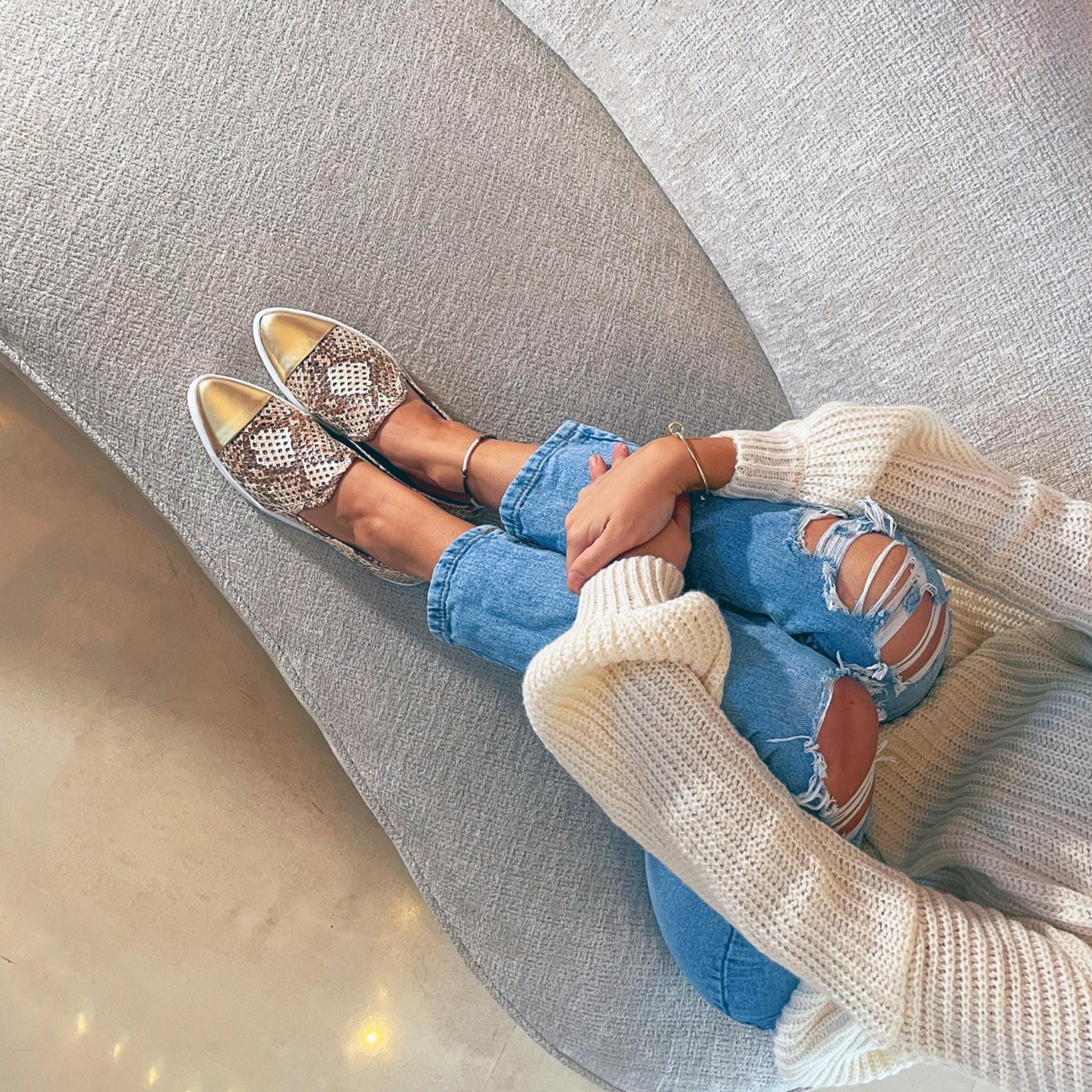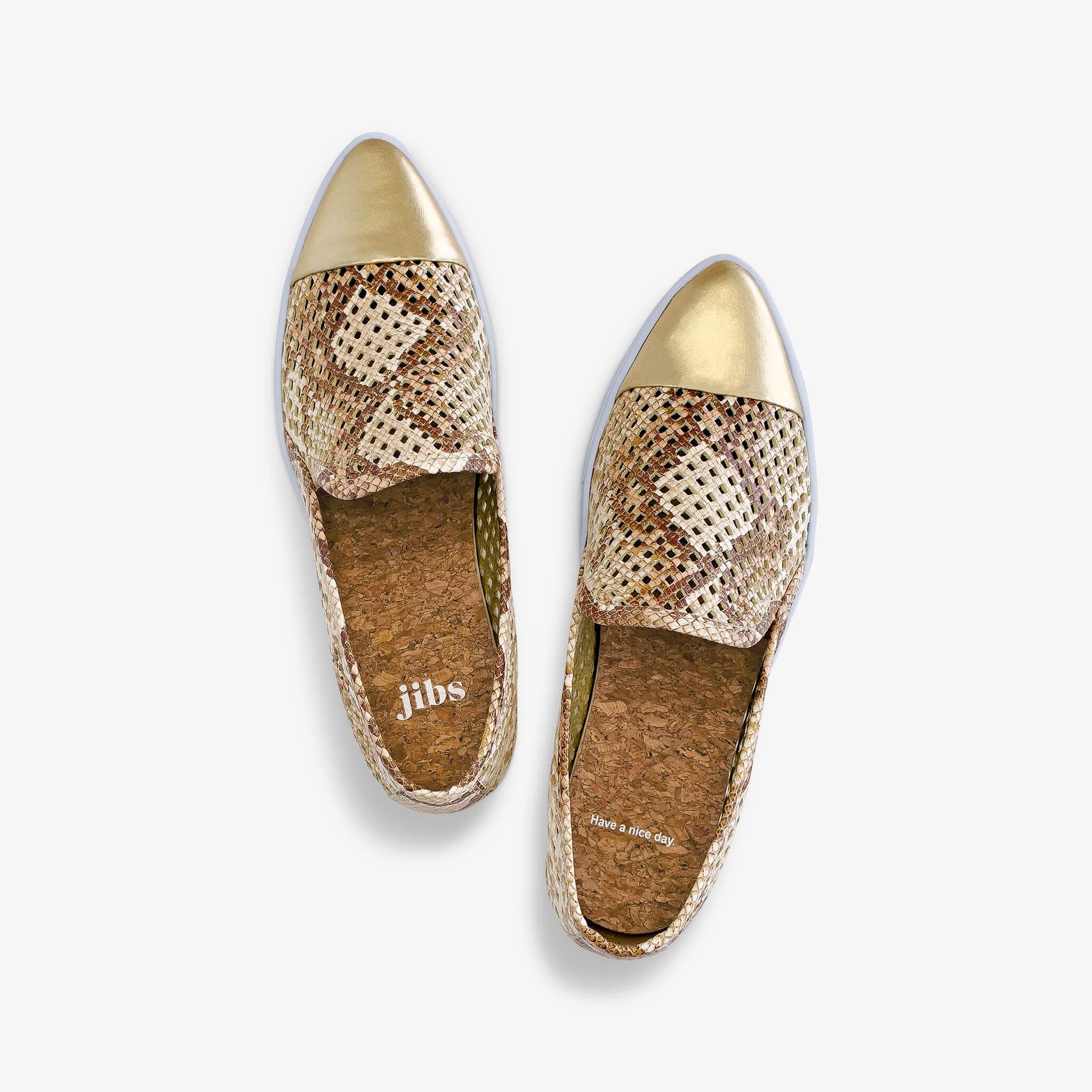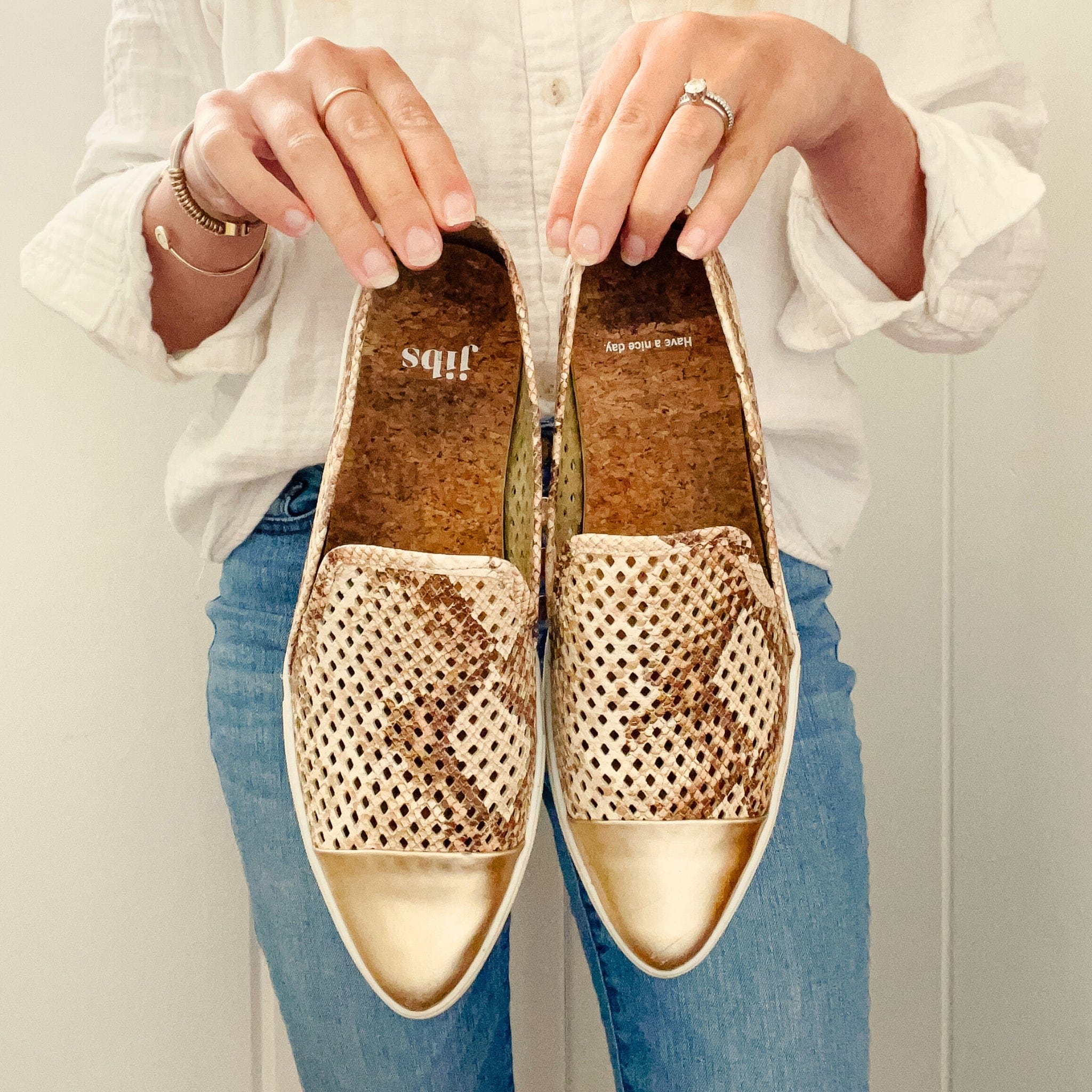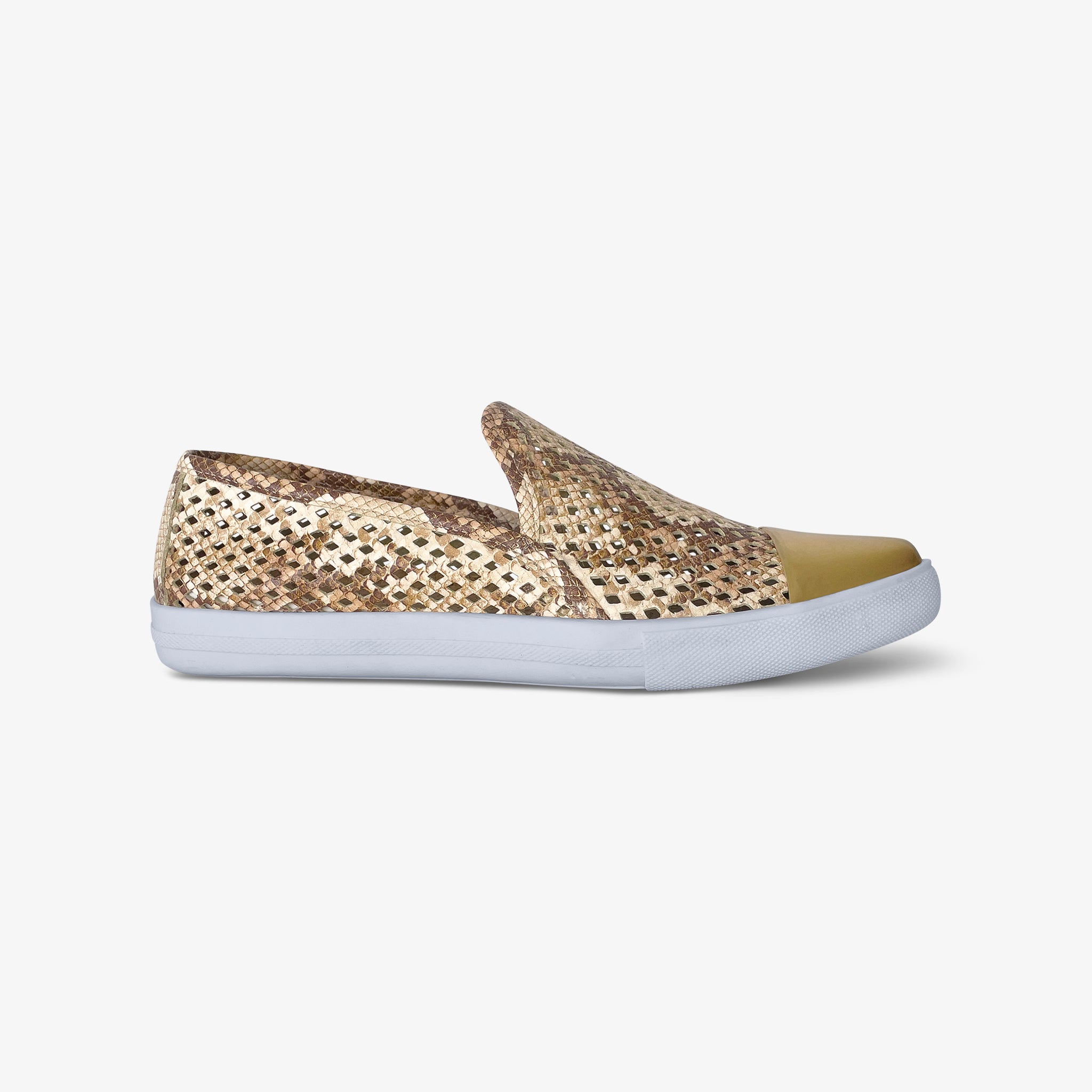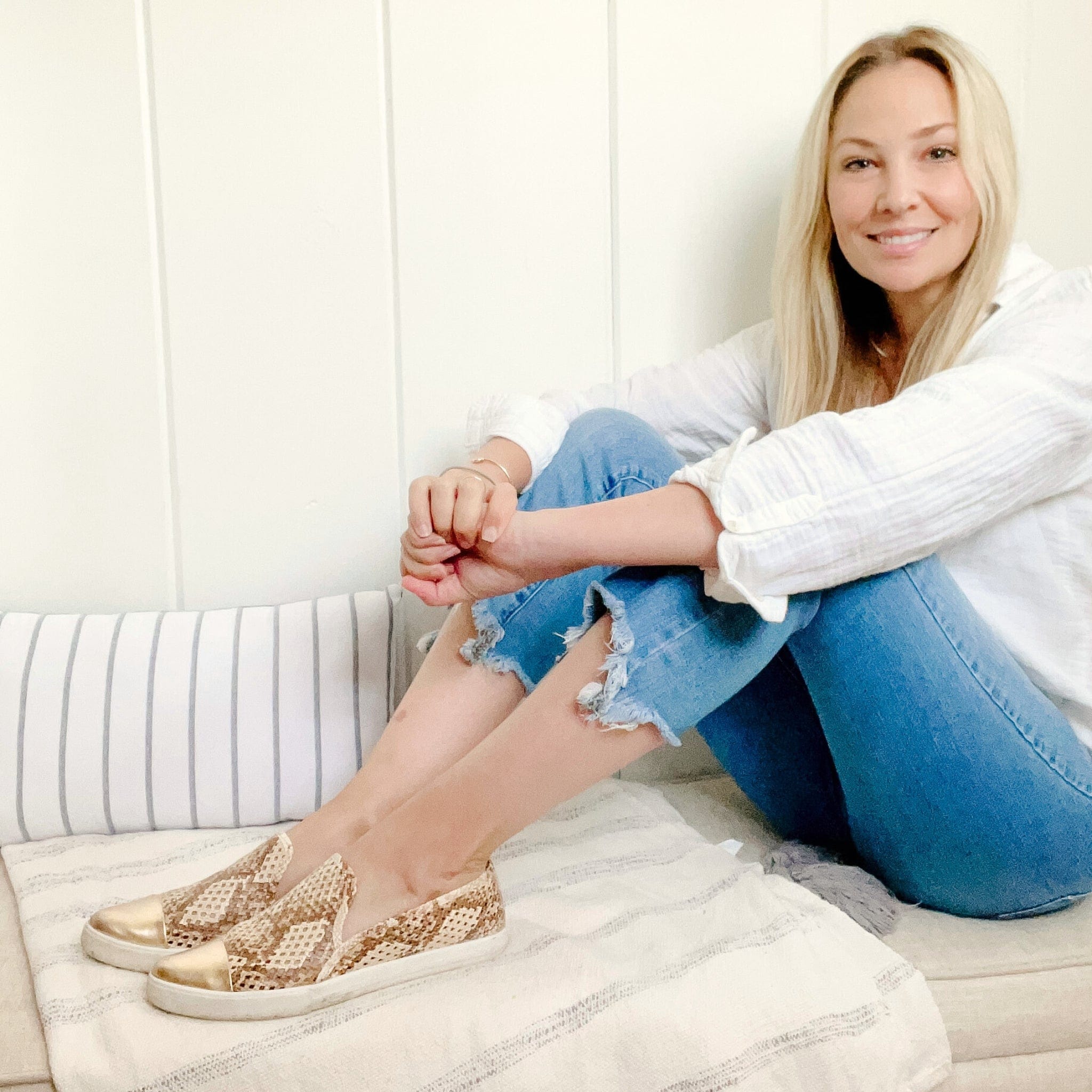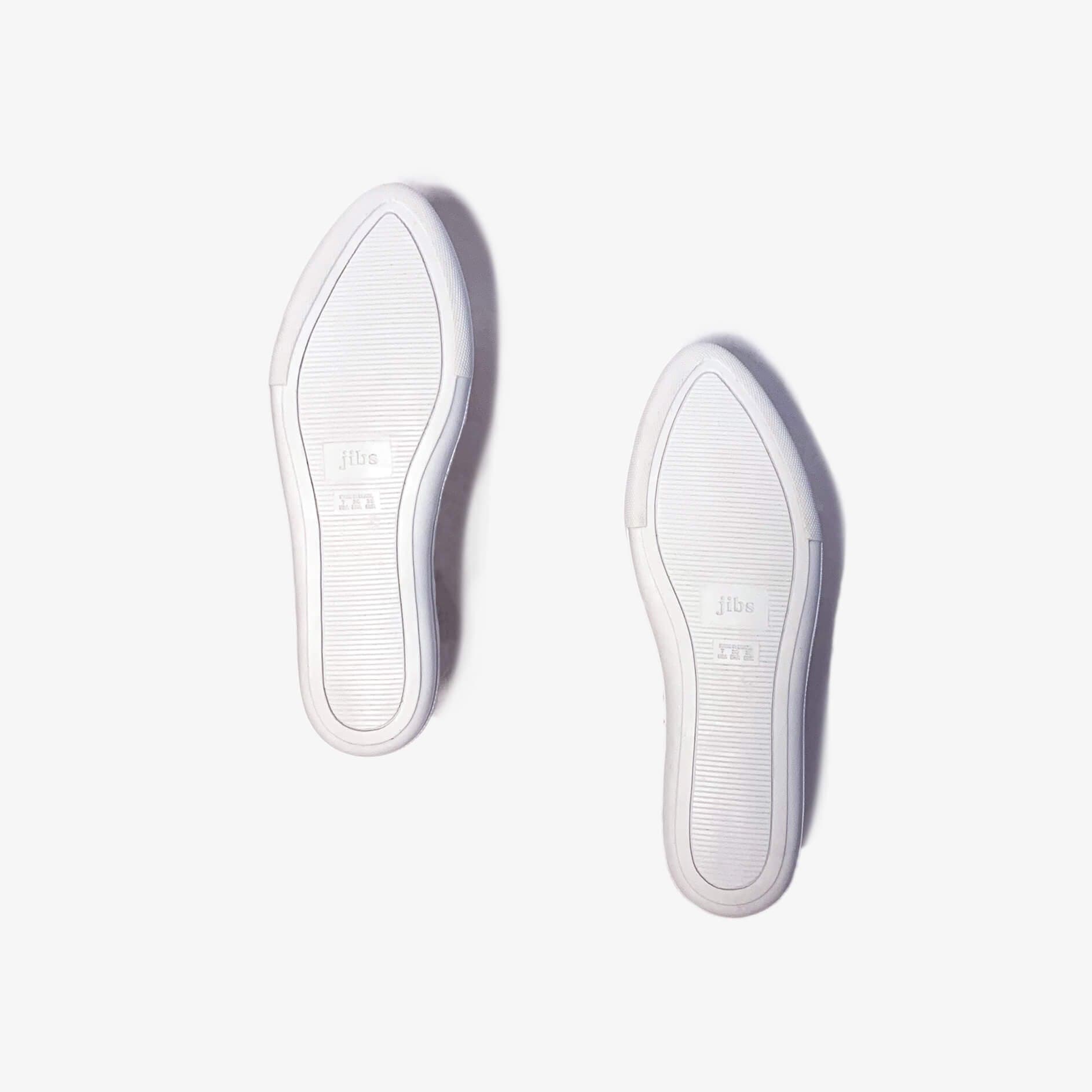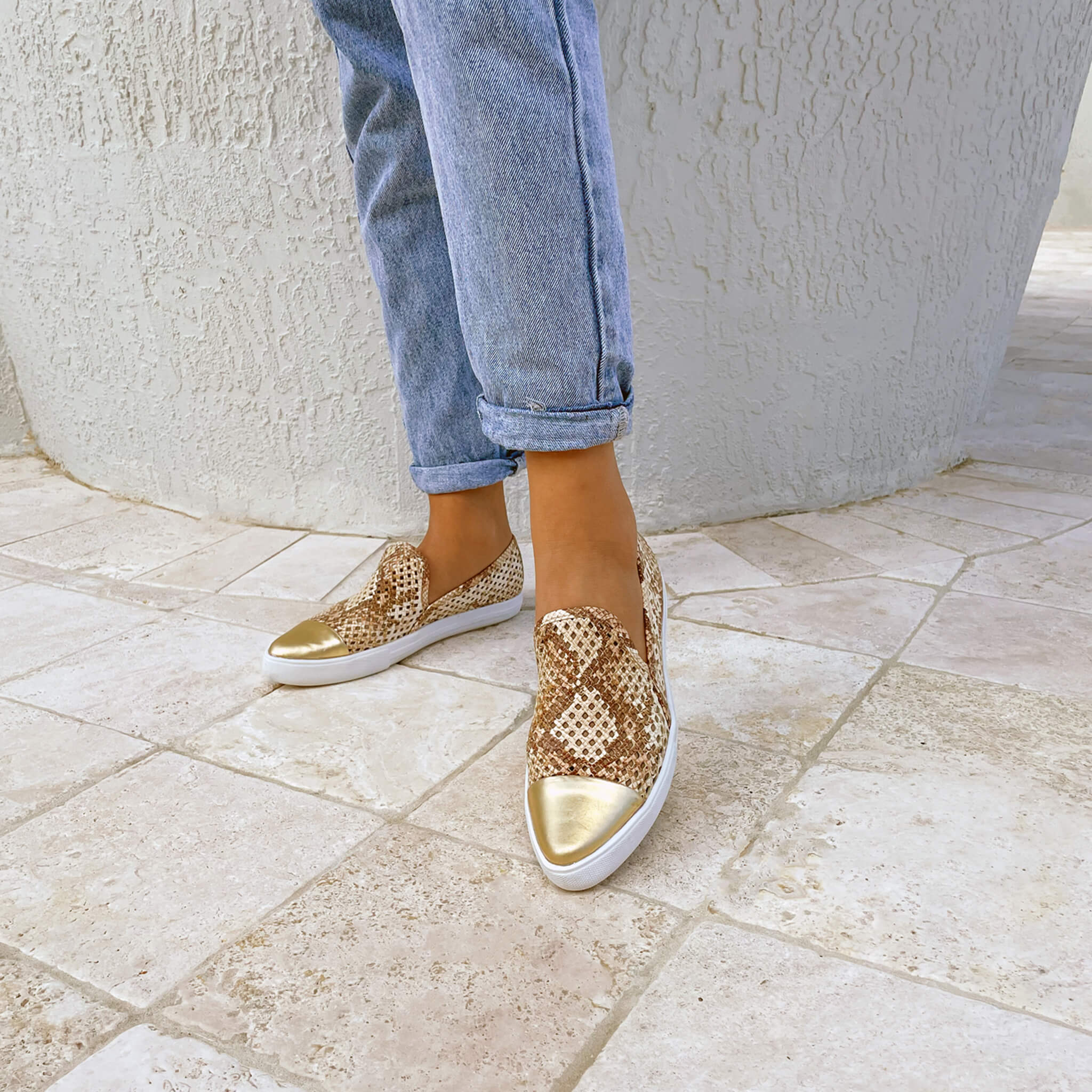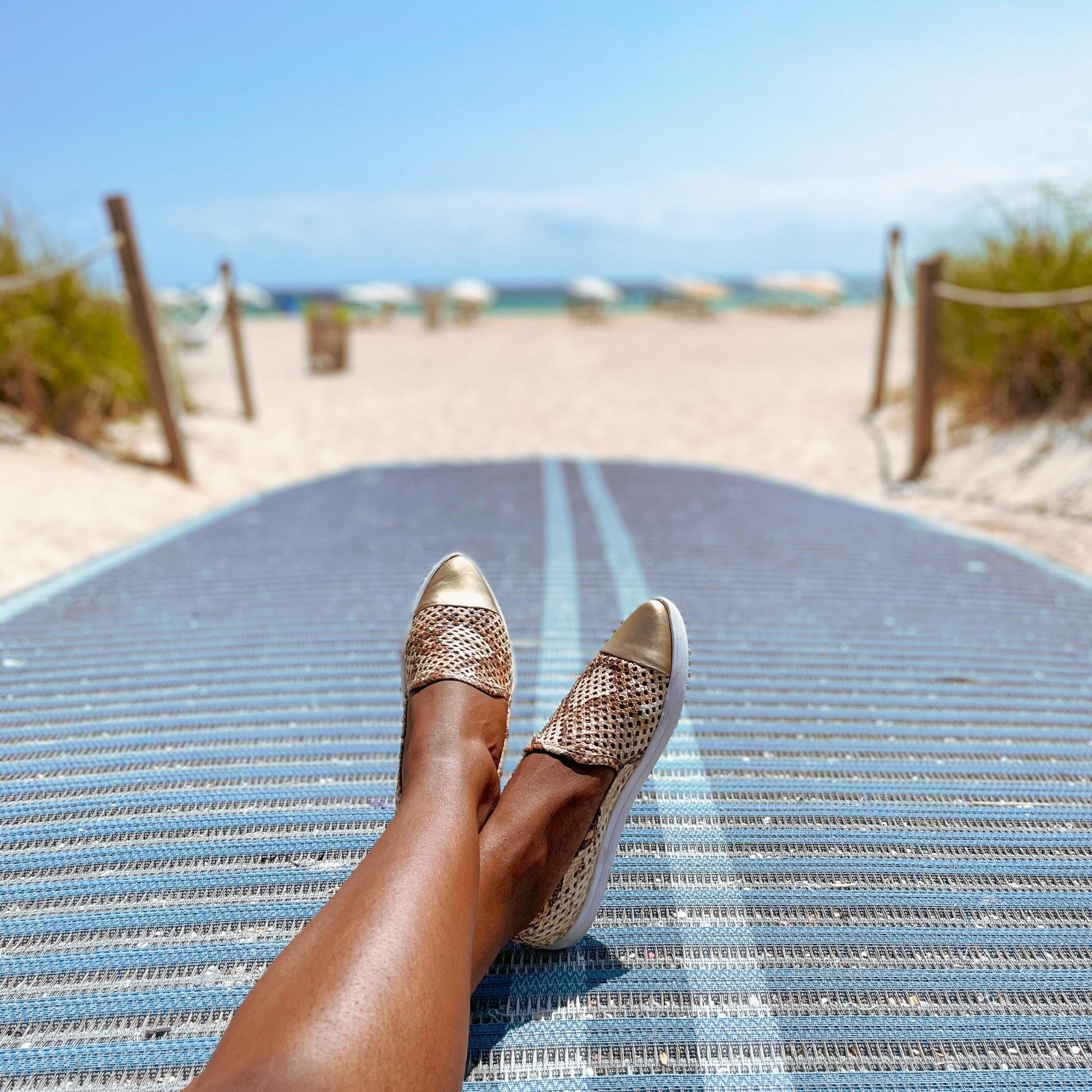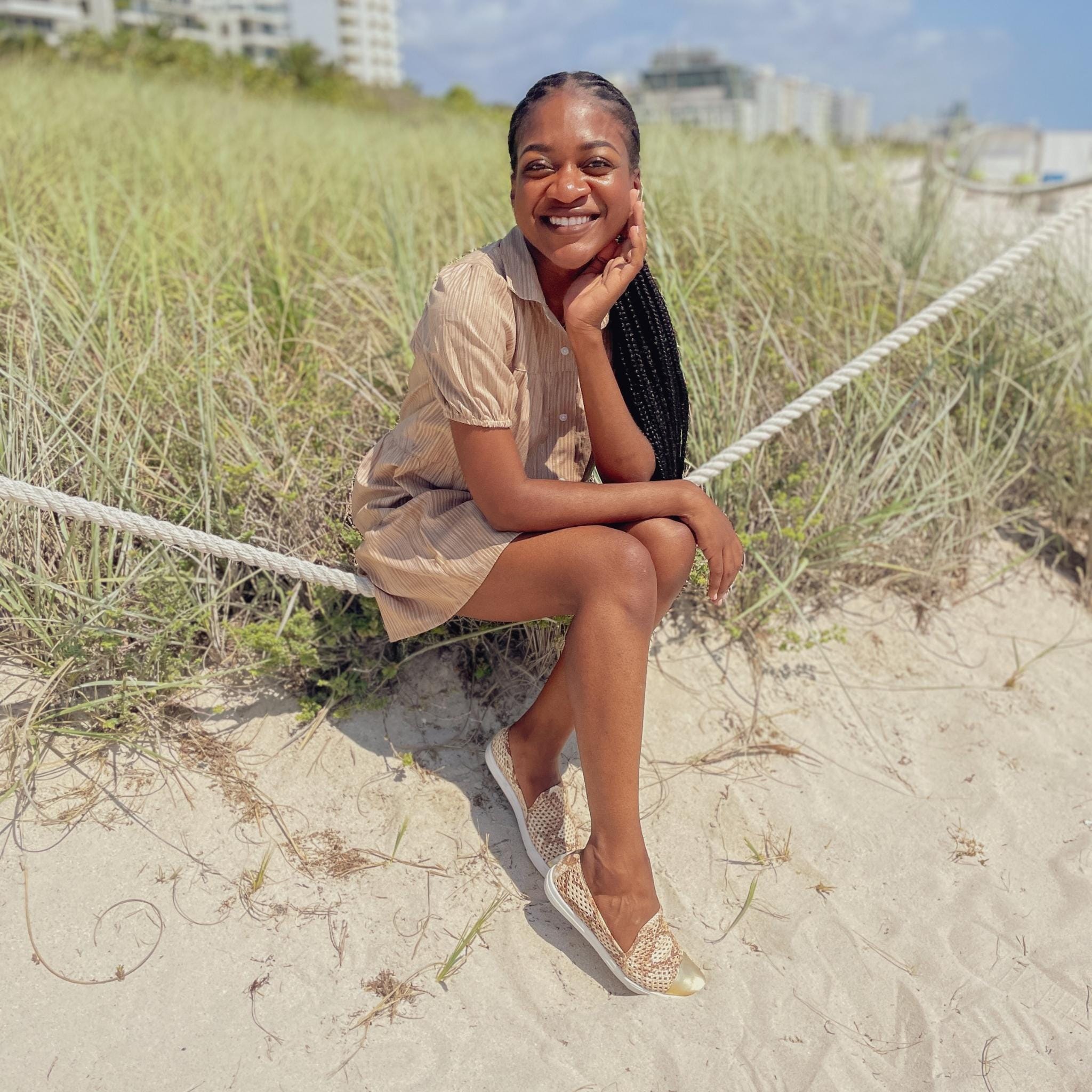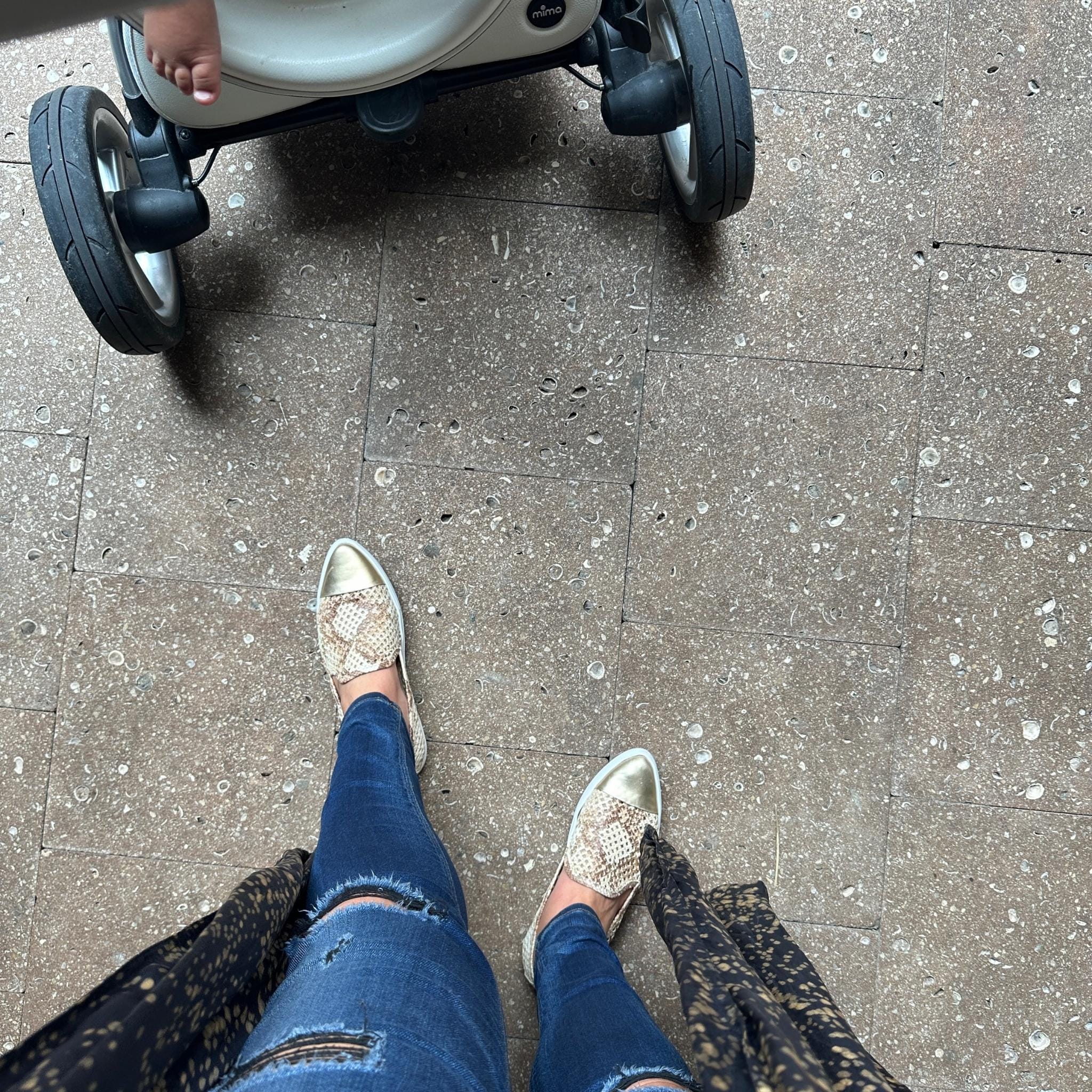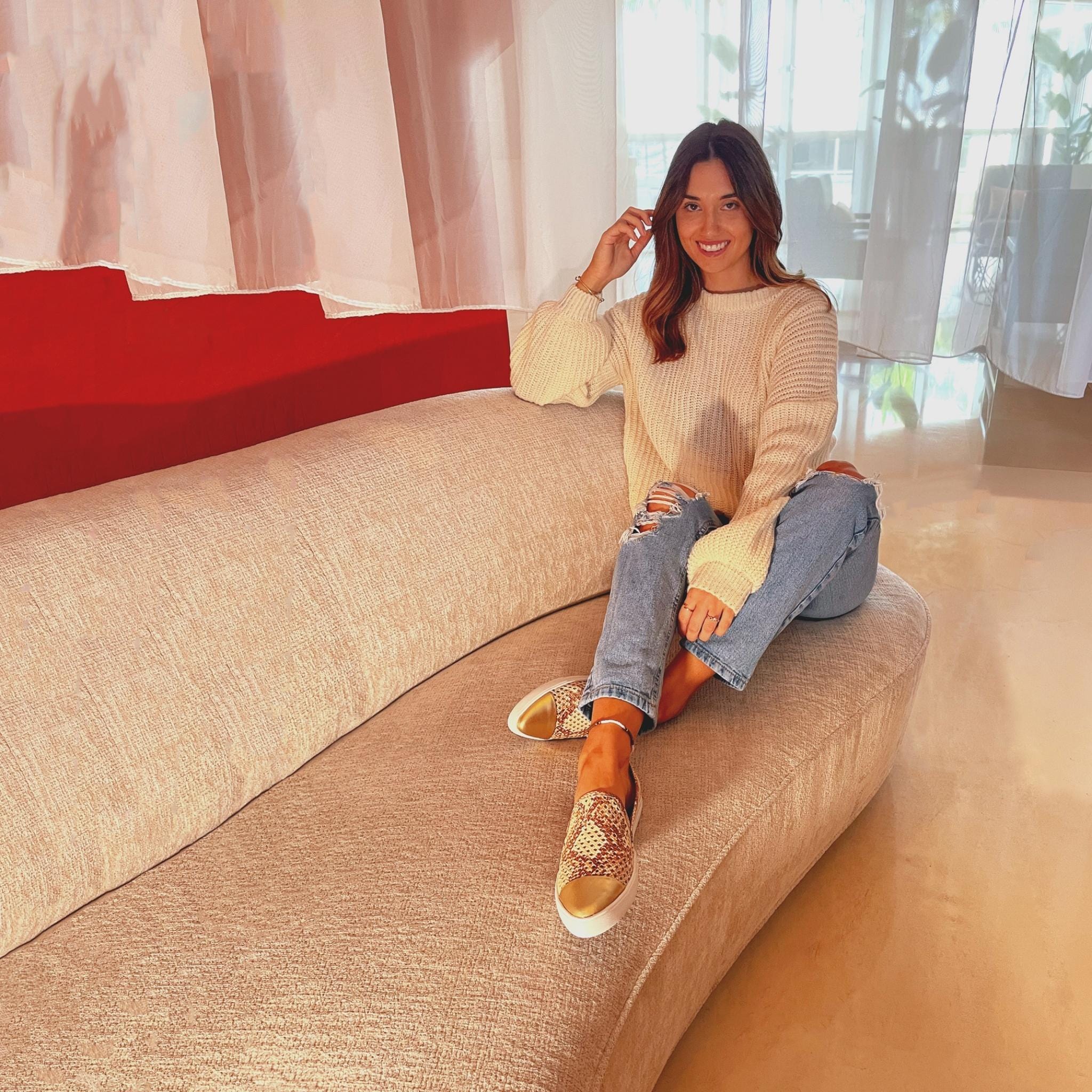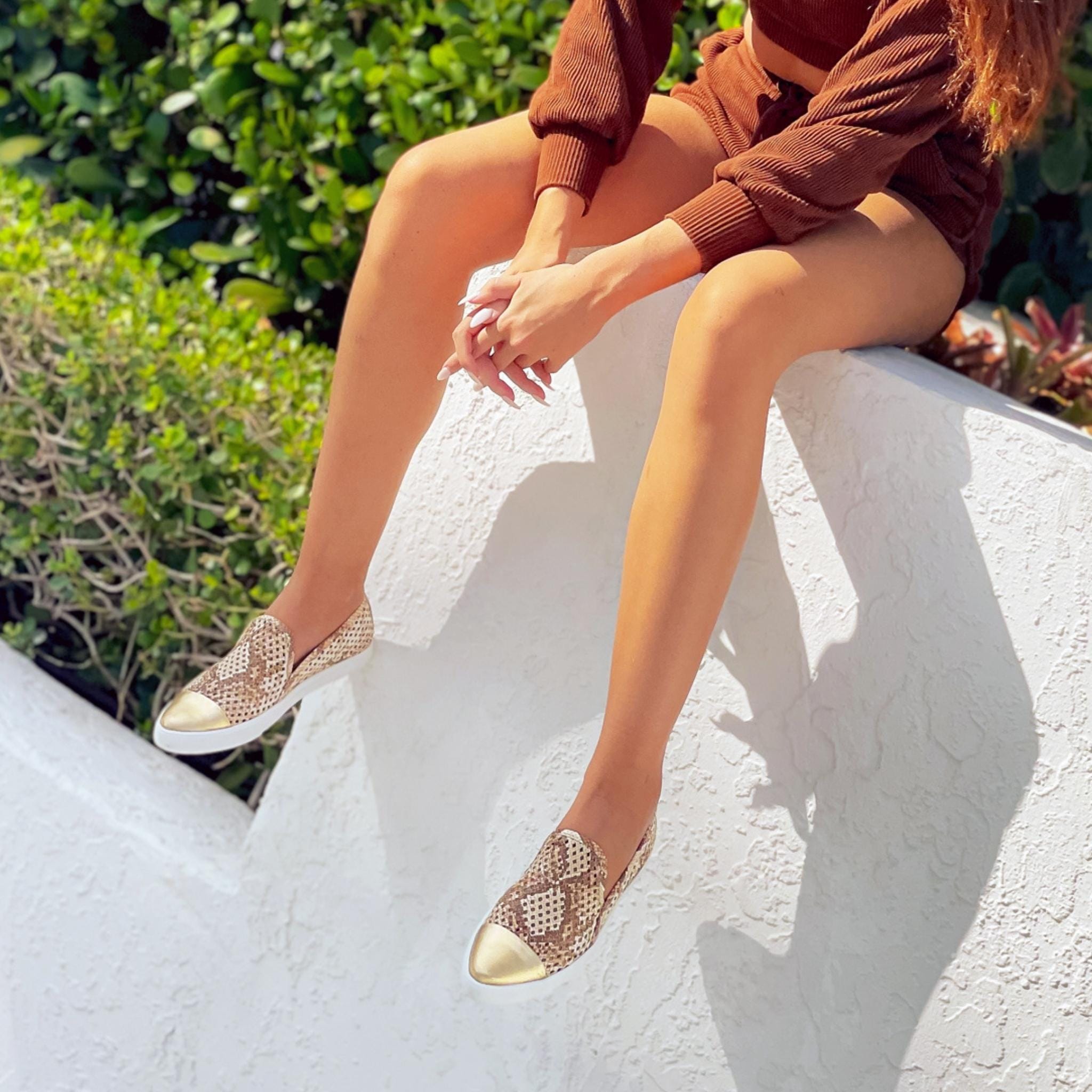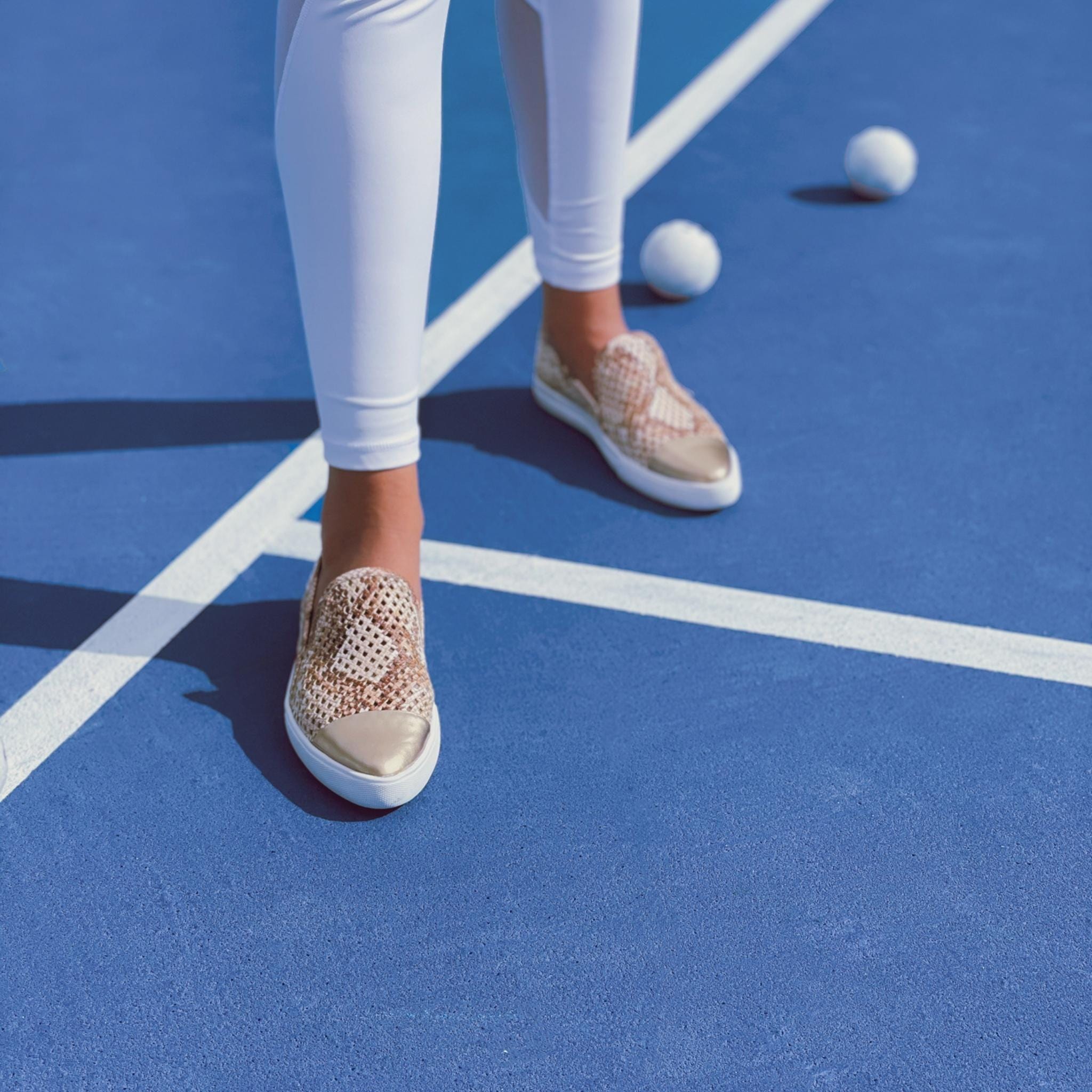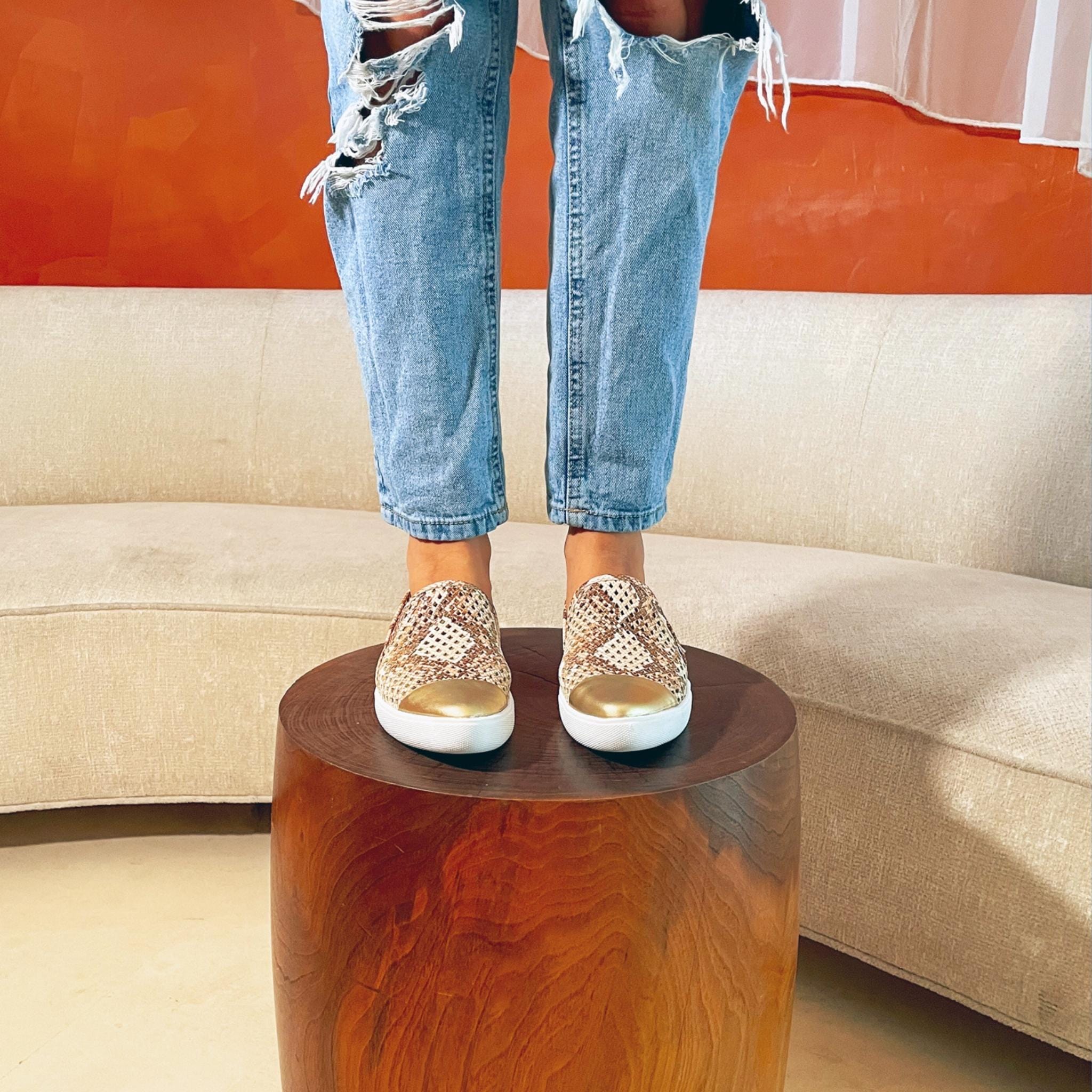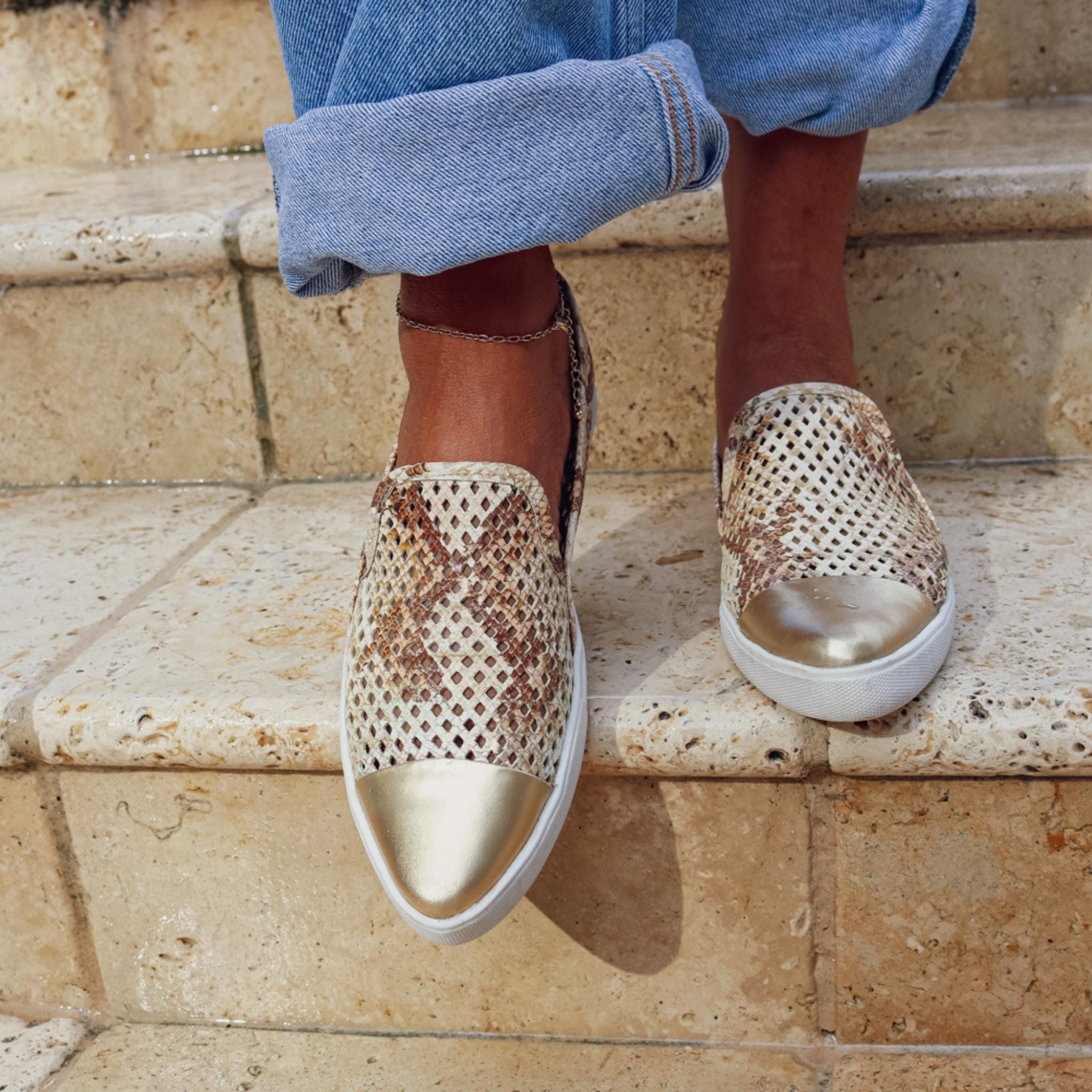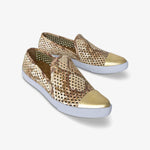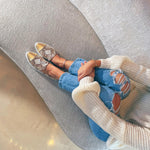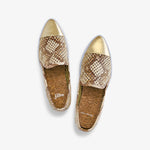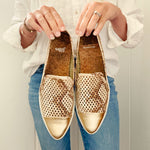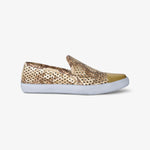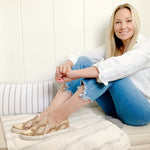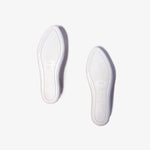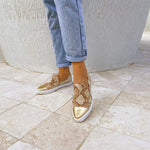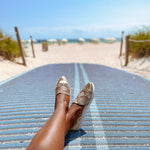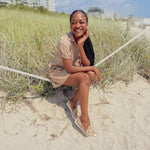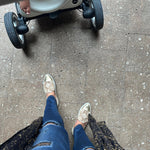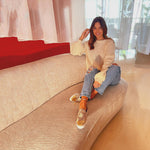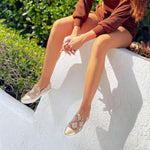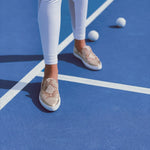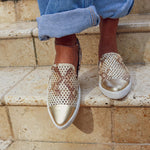 Jibs Slim Sand Python
Welcome to the new Python print on our form fitting perforated Biodegradable leather!
The non-sneaker sneaker. Like your favorite flat, but actually comfortable, our Jibs Slim style is everything you love about a classic street shoe but designed with a super stylish, day-to-night look that goes everywhere from the office to the bike lane to after work drinks.
FEATURES YOU WILL LOVE
Flexible slip-on designs that are comfortable and easy to slip into.

Diamond perforated leather contours comfortably to your feet.

Odor free materials to avoid awkward moments (natural cork and leather).

Handmade with love for quality.

Low impact materials and lifecycle (natural, recycled and reusable materials).
MATERIALS + CARE
Manufacturing: Hand made in Brazil with locally sourced materials from family owned businesses that care for quality.

Biodegradable leather upper: 100% real leather that composts in under 200 days (The average leather compost time is 50 years!), breathable and flexible, naturally tumbled and tanned with low environment impact.

Therma Rubber sole: strong flexible recycled rubber mix, non-vulcanized, with great grip.

Natural cork insole: memory foam plus moisture-wicking cork for an odor free ultra comfy experience; "neutral" arch support and fully removable to allow for you to use your own orthotics/ higher arch insoles.

Recycled paper shoe box: 100% recycled, no waste, approved by Forest Stewardship Council (FSC)

DELIVERY + RETURNS
FREE SHIPPING & RETURNS
Try on our shoes at home with complimentary shipping, returns and exchanges.
EFFORTLESS EXCHANGES
Your exchange ships out as soon as you drop the return in the mail.
FAST DELIVERY
Receive your order an estimated 3-5 business days after shipment.
See here for more information.
Stylish footwear that can keep up. Life's a journey. Live big and be comfortable.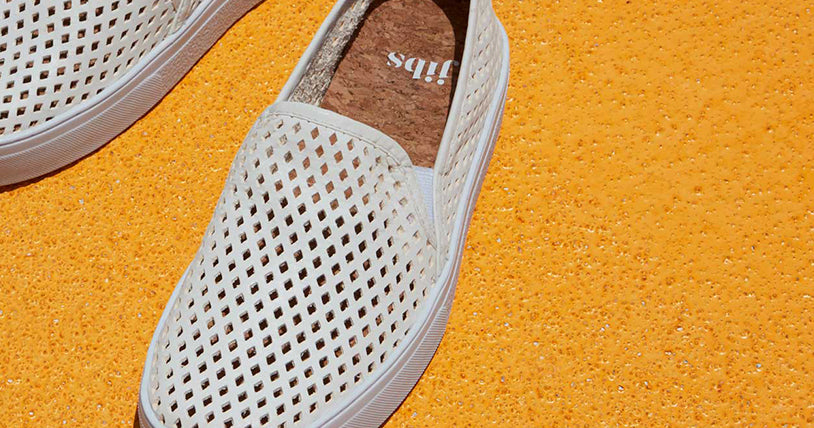 Get cozy with our diamond perforated Bio leather.
Our leather is up to 98% biodegradable, where typical leather is 30% biodegradable! That's pretty, pretty cool.

We may not be saving the world, but every pair of Jibs features a leather that composts in under 200 days. (The average leather compost time is 50 years!)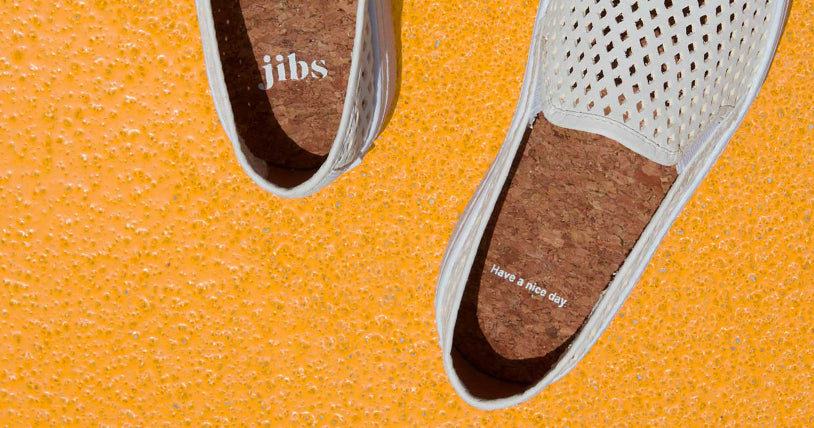 Stepping into the good.
There's a reason we sneak "Have a Nice Day" into our insoles. We believe that if you do one small good deed everyday, that can add up to some pretty major change.

We stand for confidence, empowerment and the feeling that you can do anything. If you're comfortable in your shoes, if you like how you look, you'll feel good and rise to any occasion.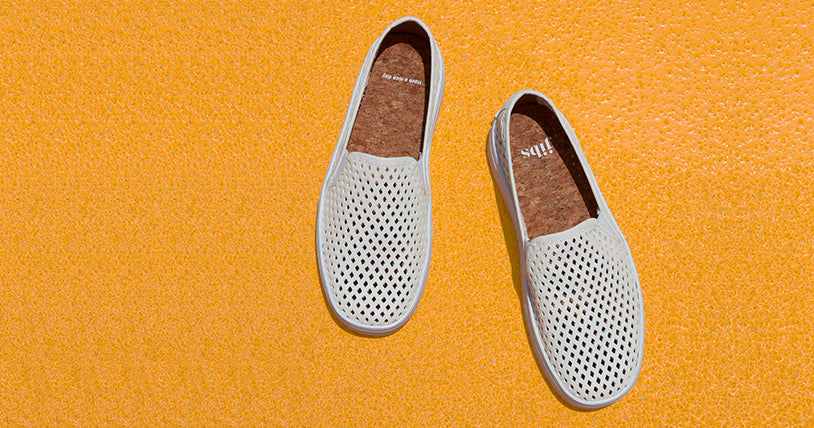 Did you say odor free?
Yes! Our use of natural breathable leather and a cork in-sole is the secret weapon to non-stinky feet. Tested with teenagers in their prime puberty.

Avoid awkward moments while keeping your bare-feet effortlessly comfortable and odor free.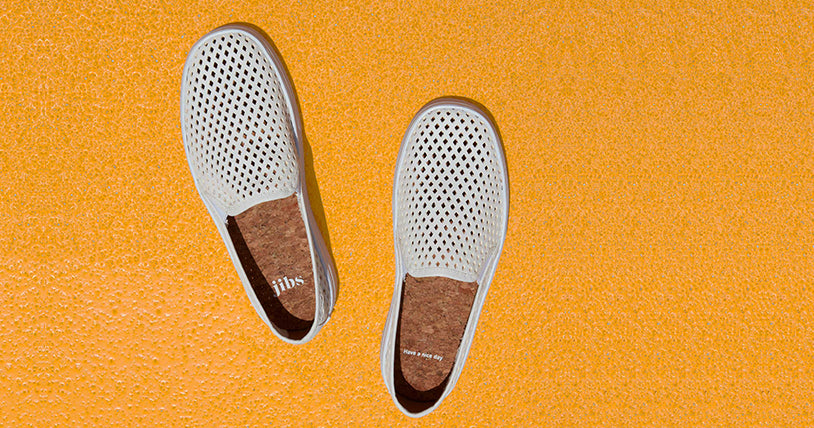 With love for quality, and the world we live in.
With our customized diamond perforation, our shoes are odor free, anti-sweat and react to your body temperature, so they'll keep you warm in the cold and cool in the heat.

So take that risk, go on the hike, play some pick-up tennis. Live big and be comfortable.